The PFB is a company with twenty years of experience within the logistics warehouse has created a web platform, with which it provides services aimed to information, transparency, anti-counterfeiting, traceability and product sales. It also provides consultancy specializing in the integration and optimization of resources and processes that characterize the supply chain.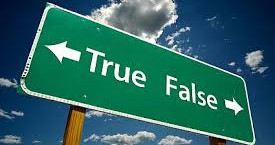 Anti-Counterfeiting and Traciabilità From an ID card in your products, service with a patented, able to record and collect data throughout the supply chain. 
Transparency, Information (History, Art, Culture) Make the most visible product information detailing the history, art and culture of the places of production of the same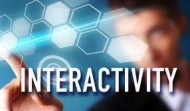 Sharing, Interactivity, Multilingual Through the Social Network of the PFB, the recipients of services can interact with each other, leaving reviews on products.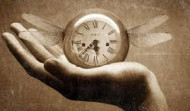 Immortalizes your event Transform the object in the virtual book narrating your event in just 2 cm ²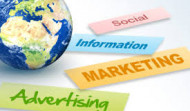 Sale of advertising space analysis of the reviews left on the Social Network will be able to achieve the targeted advertising space.