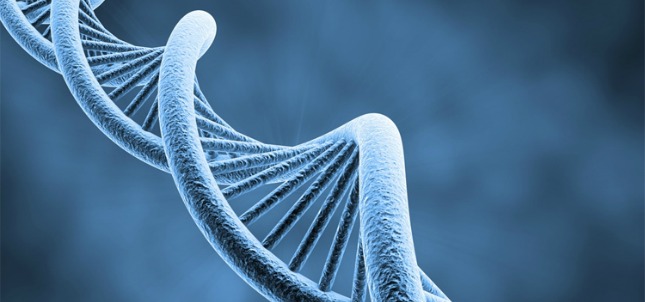 PFB provides a web platform can ensure the protection of production, against the counterfeiting of trademarks, patents, designs, copyright and protected designations of origin. A system of registration and data collection of the entire production chain. The platform QLRcode (Logo Quick Response code) is the solution to bring together in a single container of the Users global demand, supply Companies – Companies – Craftsmen, common requirements and rules of the Association of National Bodies, in order to they can be processed by the PFB, which will provide different services to the same figures above. The PFB QLRcode through the platform is able to:
Making unique and authentic each single product on the market; Allows the geolocation and tracking of the distribution network;
Monitor the place and date of sale to the consumer of each product;
Notify timely information regarding the purchase of products not authentic;
Ensure the verification of the authenticity at the time of purchase;
Provide all information related to the product such as the characteristics, the production lot and each specifies that the manufacturer intends to communicate to the consumer, including any certification;
The recipients of the services will be able to interact and share reviews on products, through a Social Network dedicated;
The platform provides all services in multiple languages​​.