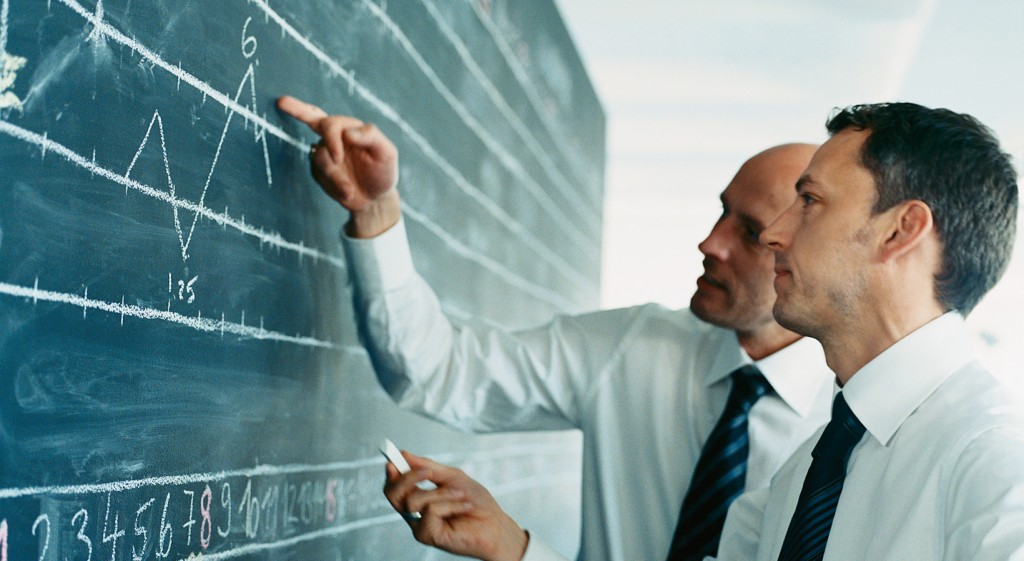 PFB can provide advanced consulting in the field of warehouse logistics. The warehouse has a significant impact on the service level (must ensure adequate response times, with structures and processes that minimize errors and damages) and operating costs (on average about a quarter of the total logistics costs); is therefore evident that it should not be seen as a cost of more or less inevitable but as a lever for competitiveness. The modern warehouse has become a "machine" rather complex and advanced confluence of technologies and material handling; For this reason, its design and / or its optimization must be addressed with appropriate levels of competence and professionalism.
The main areas of intervention:
Performance optimization of the warehouse by defining the processes, organization and operating procedures, layout and means (also considering the convenience of automated systems), equipment and computer media. The interventions, which address both the Reorganization (and / or expansion) of existing warehouses both the design of new stores, may be conducted according to varying degrees of detail: from the feasibility study to the Project Management, through the Executive Project; Analysis and definition of the organizational structure for the definition of the organization, the Job Description and Operating Procedures;
Audit of warehouse activities based on the analysis of the structure and articulation of the costs, the identification and evaluation of the most important KPI on the definition of improvement actions and performance targets;
Masterplan for the rationalization of warehouse space, the verification of possible lines of development as a function of growth prospects;
Analysis of the work in the warehouse, conducted with a view to continuous improvement and devoted to the study of the operational processes, the identification of critical steps or low added value and calculation of productivity with modern detection tools;
Analysis of start-up assistance and convenience of software for the warehouse with the drafting of the technical specifications / functional assistance for product selection and supervision to commissioning;
Dynamic simulation, carried out with the aid of advanced software verification and targeted projects or installations that are high in automation (systems, storage, sorting and transportation);
Analysis regarding the outsourcing of the warehouse based on the definition of the correct operating procedures, contractual aspects, the tariff structure and KPIs to manage with the Third Party;
Design and installation of logistics dashboards, created with Business Intelligence techniques for the control of KPI stock;
Training (using technical coaching, on the job, etc.).'s Warehouse staff on best practices and the logic of continuous improvement.